Education, information and adequate dissemination are necessary requirements to spread awareness and conserve environment and wildlife. Our outreach programs and films reach and talk to the youth who are the future decision makers of the country.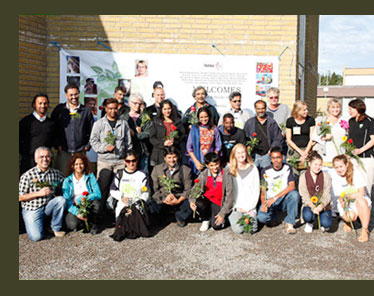 In the past our hard-hitting films have made a difference and have proved that films are a powerful medium by which protection for a species and awareness among the masses can be brought about.
With this in view Earth Matters Foundation aims to disseminate its existing films to the maximum number of schools, colleges, institutions and individuals to generate awareness about these issues and give actionable solutions.