India was home to the largest vulture population of the world. Less than two decades ago, they numbered more than eight million. Today, barely a few thousand survive.
Vultures are a crucial link in the food chain freeing the environment of dead, decaying carcass. In India the municipal system is still not efficient enough to handle the disposal of carcasses. The vultures play an important role to sustain the ecology as they act as the cleansing agents of the environment. Their absence can result not only in ecological imbalance but also endemic diseases.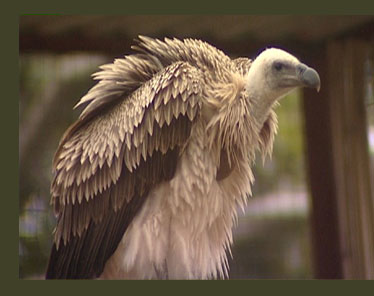 A sudden drop in the number of vultures was noticed not until the late 90's. Studies revealed that a drug called diclofenac, used to treat cattle, was causing fatal gout in the vultures that fed on these carcasses. To safeguard our ecology a ban on diclofenac was proposed but over time this initiative died its natural death and till date diclofenac is available in pharmacies.
The film Vanishing Vultures is a fresh attempt to ignite the fire once again to safeguard our vultures a crucial link of the ecological chain.